ABOUT US
Read our story
We didn't just decide to specialize in helping mortgage professionals close more loans. It happened during the first four years of our company's existence.
In the beginning, we offered general credit-repair services but with a level of customer-centric dedication and expertise that we felt was superior. Then our founder, Cole Haynes, realized that the clients who appreciated the superior quality of our services the most were the ones referred by mortgage lenders after they were turned down for a loan due to poor credit. So in March 2019, the company shifted its services to emphasize serving mortgage lenders and real estate agents to help them close more loans. To ensure we could earn the trust to become a true credit-repair partner, we made major investments in infrastructure and personnel.
We believe the changes we made have made us the best company in the United States to help mortgage professionals close more loans.
.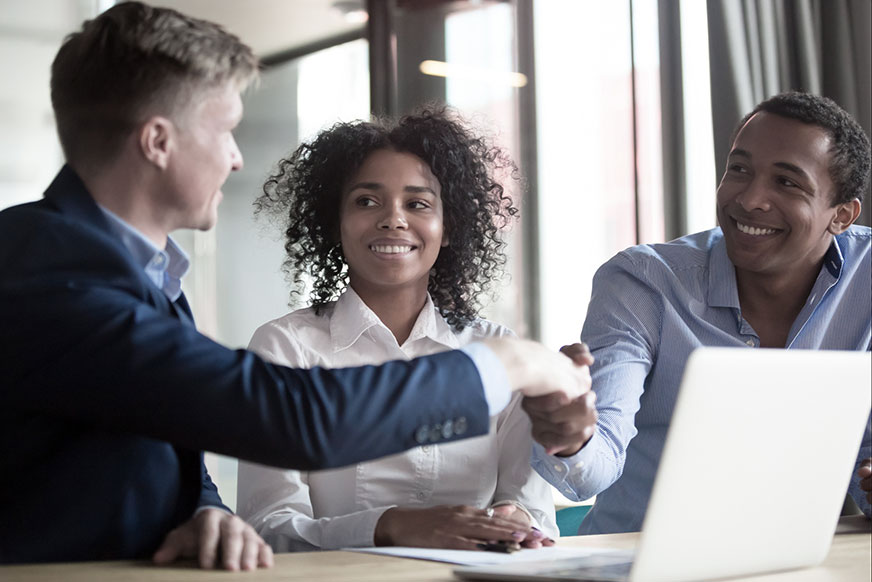 SERVICE YOU CAN TRUST
We're delivering on our mission
We've already helped a variety of mortgage lenders, mortgage brokers, and real estate agents qualify their clients for loans, and we're super-confident we can earn your trust as your reliable partner for closing more loans.
If you're a large or small mortgage lender, an individual mortgage broker, or a real estate agent, we invite you to discover the difference our dedication and diligent approach makes.
OUR COMPANY
Meet our team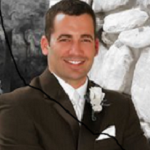 Cole
Haynes
After years of frustration with the credit repair industry, Cole started Cake Credit Repair in 2013 to assist credit-challenged clients with their dream of purchasing a home. Prior to founding CCR, he assisted homebuyers with rent-to-own programs and leases with options to buy. He began his career in 2005, buying and selling real estate. In 2016, he was admitted to Harvard University Extension School to study Business Admin and Management. He and his wife Megan have three sons: Cole Jr., Carter, and Cooper. They reside in Seffner, Florida.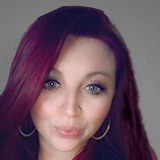 Tamarra
Trice
Tamarra joined Cake Credit Repair in 2016. As General Manager, she is committed to serving the needs of consumers to raise their credit scores so they can qualify for a home loan and to serving the needs of the expert loan officers who refer them to CCR. Tamarra finds it professionally and personally rewarding to see the benefits of CCR's expert personal services to our aspiring homebuyers and valued loan officers.
CREATE A FREE ACCOUNT TODAY
Yes, I want to partner with you and
start to close more mortgage loans
It's easy! Just fill out the simple form and click submit.
If you would like to discuss any aspect of partnering with us or have a question, please, contact us at 888-715-CAKE or email partner@cakecredit.com.
See what our clients say about us

"Cake Credit Repair has helped fix my credit score and get me back on track. After 6mos of working with them, I was able to get approved for a credit card and start rebuilding my credit. After a year, I am finally able to be preapproved for a home loan!! I'm very thankful for the help and guidance of Cake Credit Repair!"

See what our clients say about us

"5 Stars is Not Enough To Give The Wonderful Staff at Cake Credit. Everyone there Has Gone Up And Above What I had Ever Expected. If You Are Trying To Clean Up your Credit on your Own, Quit wasting your time. Cake Credit has the Most Advanced methods I have ever Seen. In the 1st Month, they were able to Wipe Out Some of My Judgments (BIG ONES). They Contacted Me Right After They cleared another Debt. WOW! Where else can you get such Service? Everyone I have Talked to There Has Been So Helpful. The Price Is So Reasonable too. These People at Cake Credit are on Top of There Game. No one Drags their feet in that office. Thank you again To All At Cake Credit. As Soon As My Credit Scores Cleans Up, They will also Help Get Me In The Direction Of a Home Mortgage."

See what our clients say about us

"I want to thank you for your time and patience you gave me while working on cleaning up my credit report. Together we set a goal of six months and that goal was accomplished in less than 4 months. I really like the way you stayed in contact with me via phone and email (a real person on the phone) you made me feel so comfortable with compassion and the honesty you displayed towards me. Now, I have nothing in collections, my credit score has gone up and I'm pre-approved for a mortgage. I just wanted to say "Thanks" from the bottom of my heart."